IN SITU
Inspiring examples of how our wallpapers and fabrics can be used.
Whether you're looking to create an Instagram-worthy feature wall, put together the ultimate glamorous dining room for dinner parties, reinvigorate your office with artful yet calming patterns, or re-cover your favorite vintage chair, Flat Vernacular's designs can help you achieve your interior design goals.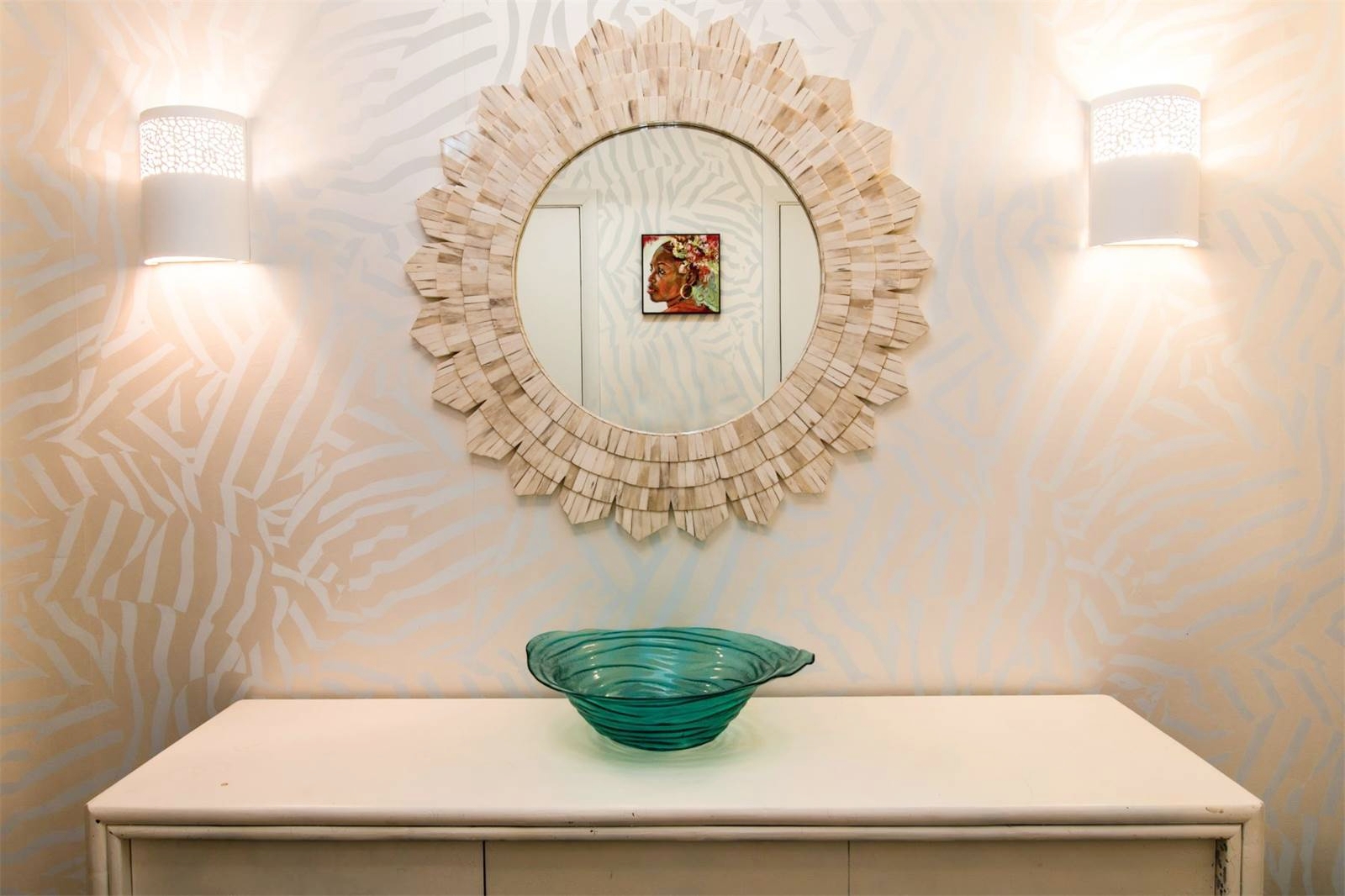 "Folded" in 'Paper'
Interior design by Atelier PCT
Have an image of your interior design work that you'd like us to share? Email it over!
A custom wallpaper for a Brooklyn brownstone.
"Precipice" in 'Denali' adds structure and texture to a modern luxe dining room.
Interior design by Katherine Carter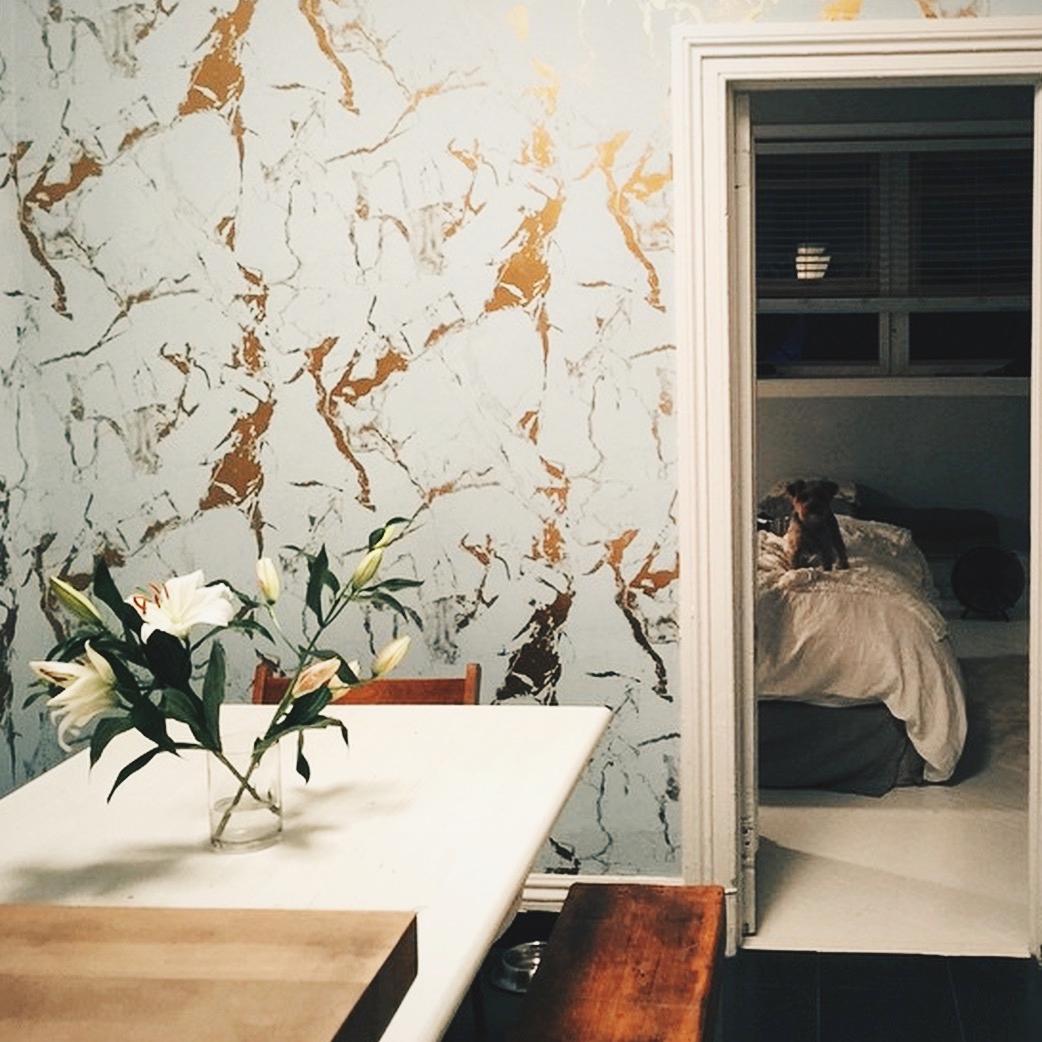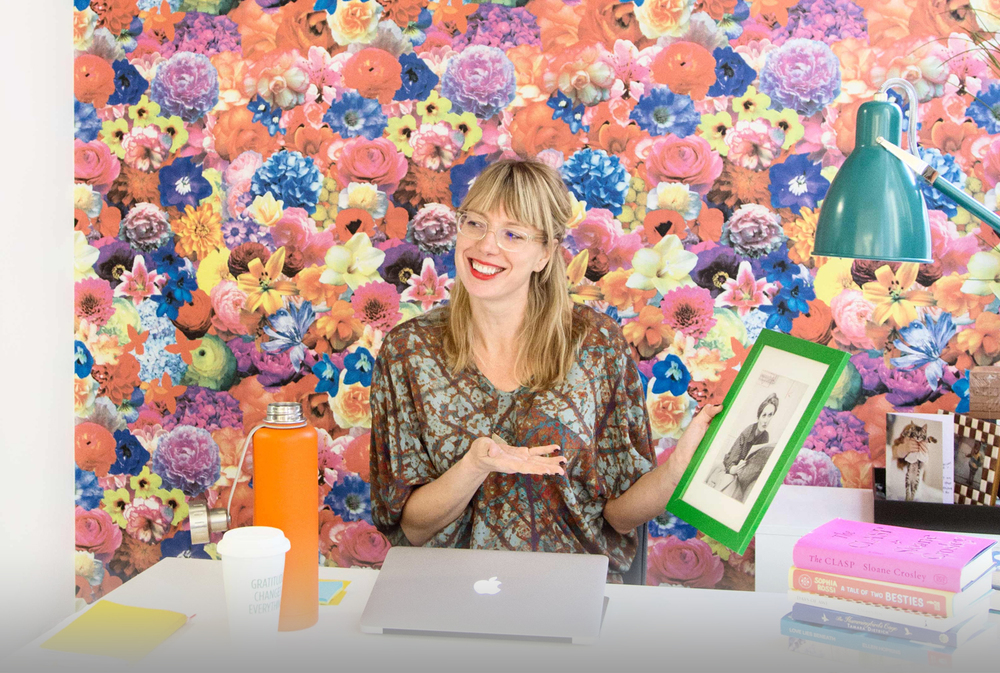 "Full Bloom" in 'Asiatic' compliments this rich staircase.
Charming bookcase with "Flora" in 'Soft Focus' as a backdrop.